Antares-Simulator is an Open Source (GNU GPL 3.0) power system simulator meant to be used by anybody placing value in quantifying the adequacy or the economic performance of interconnected energy systems , at short or remote time horizons. With an adequate modelling of the energy consumption, generation and transportation, the software performs probabilistic simulations of the system throughout many year-long scenarios made of 8760 hourly time-frames each.Transmission system Operators, Power and Gas Producers, Regulators, Academics, Consultants, NGO and all others actors concerned by energy policy issues are welcome to use the software. The Antares-Simulator project was initiated by RTE (French Electricity Transmission system Operator) in 2007. Since then, the software has been proving very useful to many users when it comes to:
---
The massive development of intermittent renewable energies, the multiplication of local experiments related to smart-grids, the assessment of the potentialities offered by storage technologies (batteries, power-to-gas) are typical examples of strategic issues whose analysis require the assistance of a software application such as Antares-Simulator.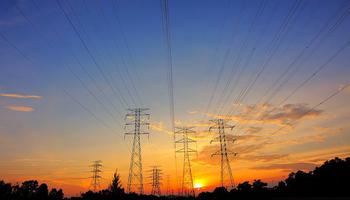 Improvements have been made on two different subjects in Antares-Simulator version 7.0.1, now available for download: Time-series analysis: When Antares-Simulator is used in short-term analyses ...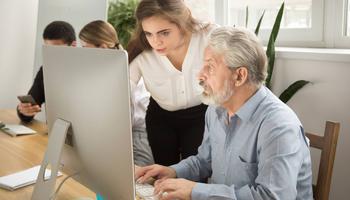 This session will welcome a dozen people. The main objectives of this 3-day training session are for trainees to understand the principles of modeling while becoming autonomous in the handling of ...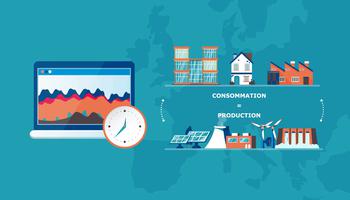 This short video explains how Antares-Simulator helps us anticipate the evolutions of the power system and their impacts.