Antares-Simulator explained in a video
May 14, 2019, 8:13 a.m.

Baptiste Seguinot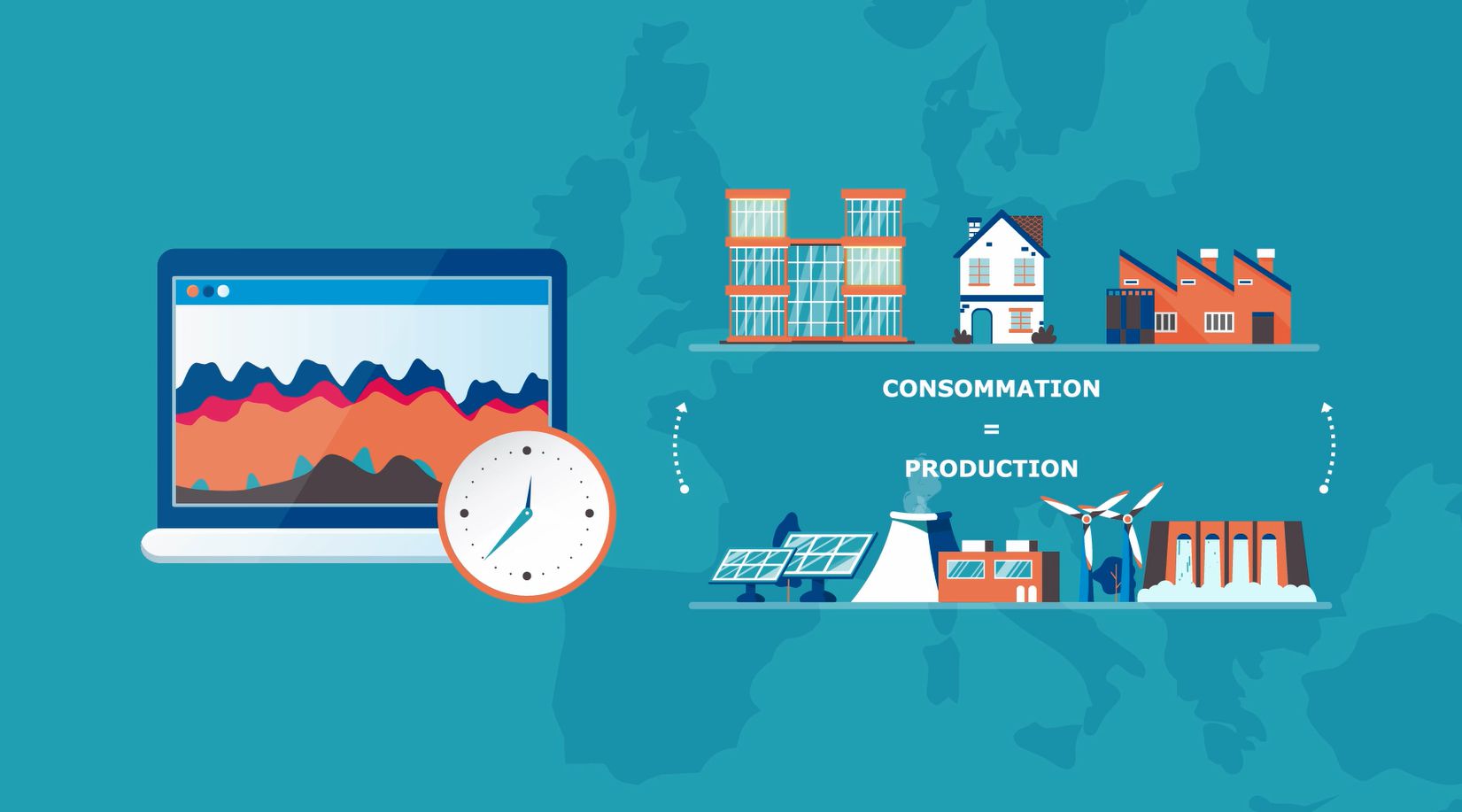 This short video explains how Antares-Simulator helps us anticipate the evolutions of the power system and their impacts.

This new version brings up three major improvements: To begin with, the MC Scenario Playlist fea...
March 7, 2021, 3:57 p.m.
by Jacques Tissot
---
The main objectives of this 2-day training session are for trainees to master the latest features...
Feb. 8, 2021, 5:07 p.m.
by Jacques Tissot
---
Launch of the Antares Users' Club Antares is now used by more and more organizations. It meets m...
Feb. 2, 2021, 8:36 a.m.
by Jacques Tissot
---