Antares-Simulator explained in a video
May 14, 2019, 8:13 a.m.

Baptiste Seguinot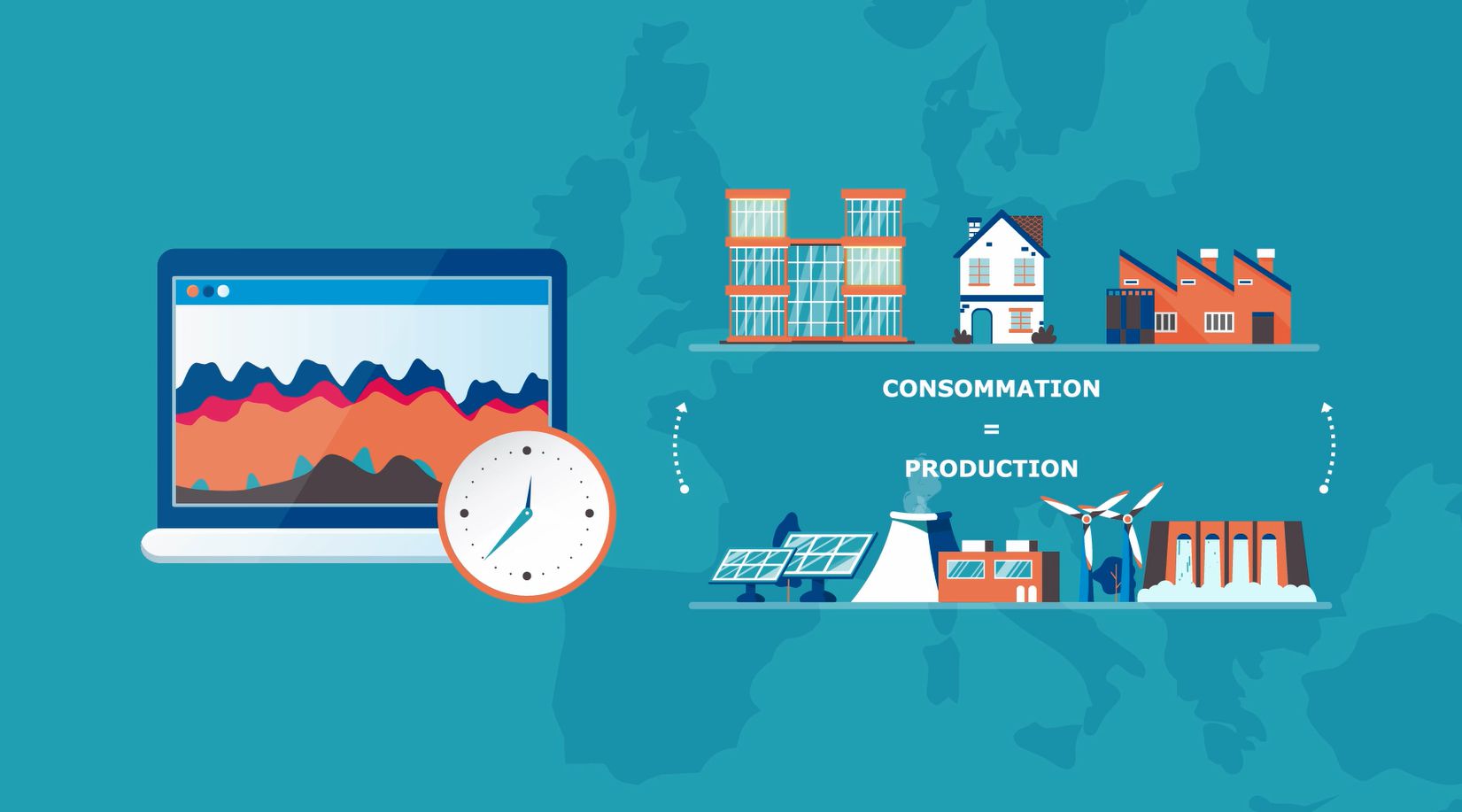 This short video explains how Antares-Simulator helps us anticipate the evolutions of the power system and their impacts.

This training is intended for new or inexperienced users of the tool who need to reinforce th...
Sept. 20, 2022, 12:59 p.m.
by Camille Nogues
---
A new Antares version is out ! It brings out exciting new features for you to enjoy:Multiple time...
March 13, 2022, 6:33 p.m.
by Hugo Antoine
---
The new version of Antares Xpansion brings the following new features: Update of the online docu...
Dec. 23, 2021, 8:30 a.m.
by Jacques Tissot
---