Antares-Simulator explained in a video
May 14, 2019, 8:13 a.m.

Baptiste Seguinot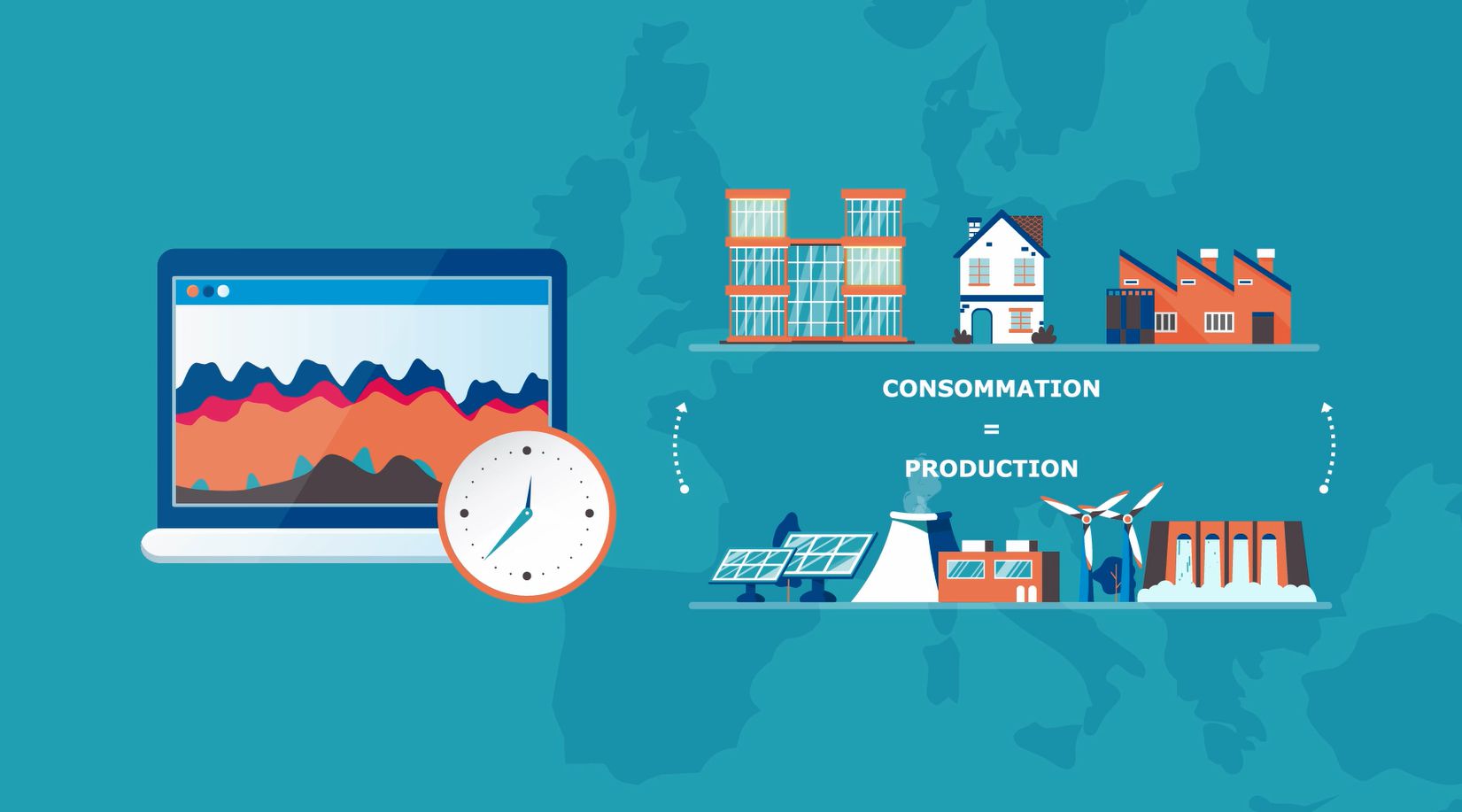 This short video explains how Antares-Simulator helps us anticipate the evolutions of the power system and their impacts.

RTE, the French TSO, anticipates the evolution of the French and European electrical system thank...
Dec. 3, 2019, 12:16 p.m.
by Jacques Tissot
---
Improvements have been made on two different subjects in Antares-Simulator version 7.0.1, now ava...
Sept. 16, 2019, 9:40 a.m.
by Michel Doquet
---
This session will welcome a dozen people. The main objectives of this 3-day training session are...
Sept. 16, 2019, 8:59 a.m.
by Jacques Tissot
---