Antares-Simulator explained in a video
May 14, 2019, 8:13 a.m.

Baptiste Seguinot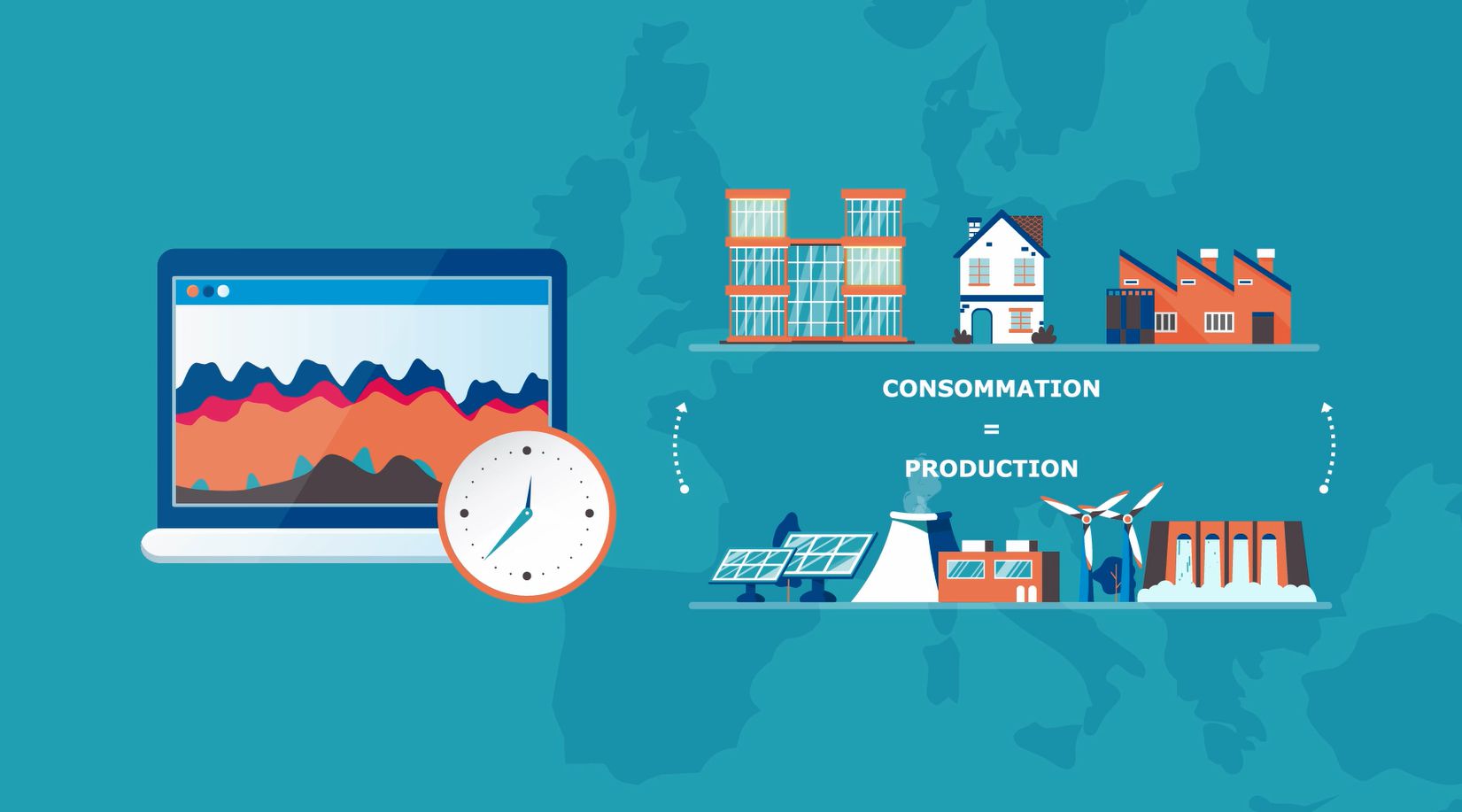 This short video explains how Antares-Simulator helps us anticipate the evolutions of the power system and their impacts.

A new Antares version is out ! It brings out exciting new features for you to enjoy:Multiple time...
March 13, 2022, 6:33 p.m.
by Hugo Antoine
---
The new version of Antares Xpansion brings the following new features: Update of the online docu...
Dec. 23, 2021, 8:30 a.m.
by Jacques Tissot
---
The report recently published by RTE, "Futurs Energetiques 2050", has been presented on various o...
Nov. 8, 2021, 12:49 p.m.
by Jacques Tissot
---